Tathra Real Estate - Kalaru Real Estate - Wallagoot Real Estate - Bega Real Estate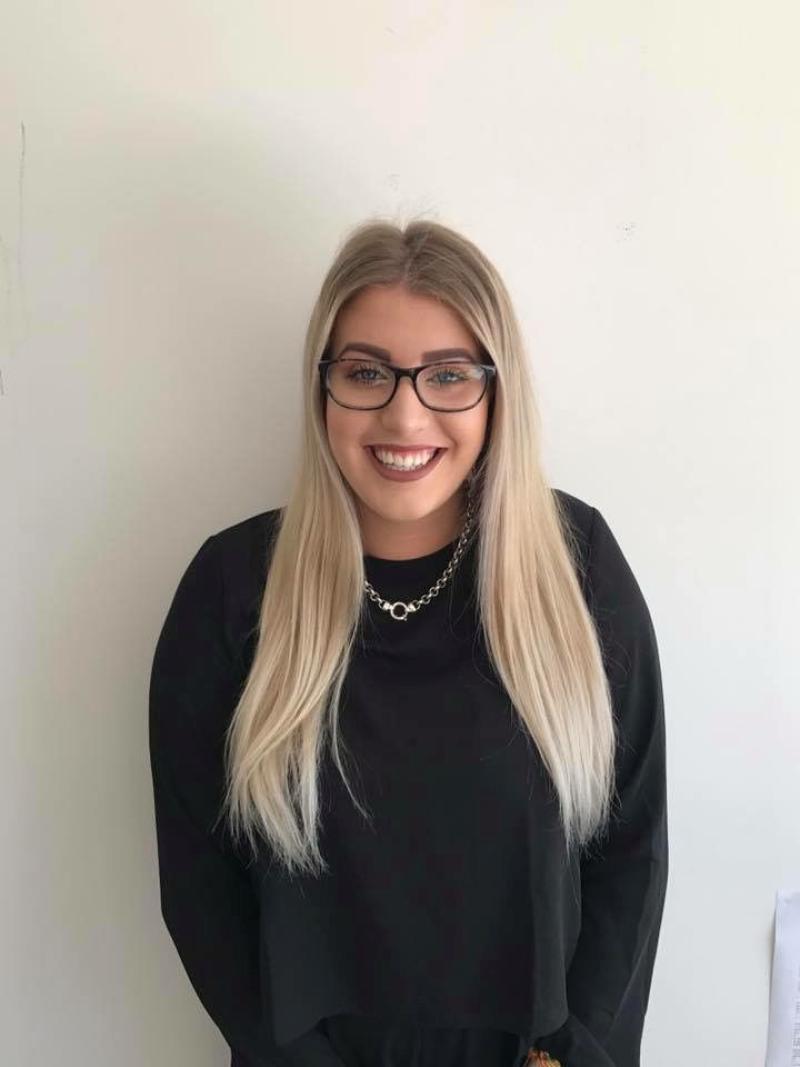 Tayla Grant
Property Officer
Tayla was born and grew up in the Bega Valley making her a true local! Tayla joined the Tathra Beach Real Estate team in late 2017 and although she is new to the real estate industry, she has had many years of customer service experience. Tayla is very excited about her new position and has already built a great rapport with landlords, tenants, creditors and our team.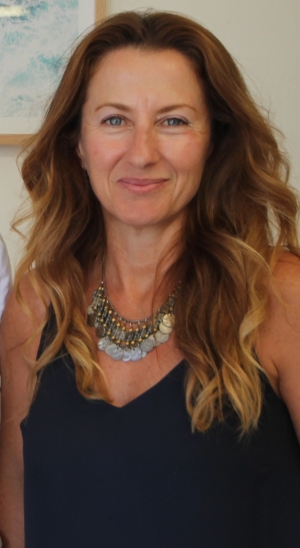 Natalie Scott
Sales Consultant
A local girl, Natalie is very approachable and her down to earth nature is appreciated by vendors and buyers alike. With a very extensive client database, she is fast building a reputation for herself in real estate as the one who will go that extra mile for her clients.


Colleen Gabb
Principal / Property Manager
Colleen comes to our office with over 30 years of property management experience. With this she brings a wealth of knowledge to ensure that your property is in capable hands. Colleen is approachable, down to earth and always conducts herself in a very professional manner when dealing with tenants and clients alike. She also loves helping our holiday guests book their holidays and goes above and beyond to make sure that they have an enjoyable stay.